Yesterday I saw such an awesome post by Paige over at
Artsy Anthropology
.
There have been loads of daily or weekly challenges going round blogs at the moment, but I really liked this one.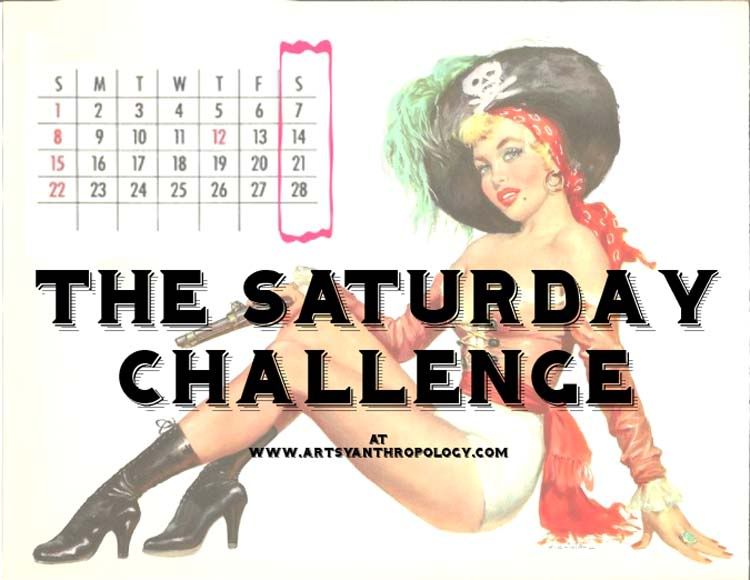 Paige challenged me and I accept it.
Say something nice about 2 people you've met in the blogging world.
I really wish I had/could meet these ladies.
Laura from
Our Reflection
is one of the most genuine bloggers I know. Not only does she have the cutest family, but she's so down to earth and her love for the Lord is such an inspiration to me.
Although we've never met
Vanisha
is one of my good friends. She's the first person I met through blogging, and is so true to herself. I adore her sense of style, and the fact she works hard until her dreams come true. All the work she does for charities is also inspirational.
Do something nice for a complete stranger.
Struggling with this one today, you see I'm not going out.
If any of you can think of something I could do from the comfort of my house, let me know.
Say something good about yourself.
I'm fiercely determined and will work hard until I meet my goals.
Be thankful for something.
I'm thankful for the people around me; real life and blogging. The influence they have over me and the confidence they instil in me every day.
Live the life you want to live - even if its only for a day.
Today I'm applying for jobs in the theatre, writing stories and menu planning. All things that are going to help me be the best I can be.
Why don't you get in on the challenge?